This weekend involved a lot of birthdays. We had a lot of fun.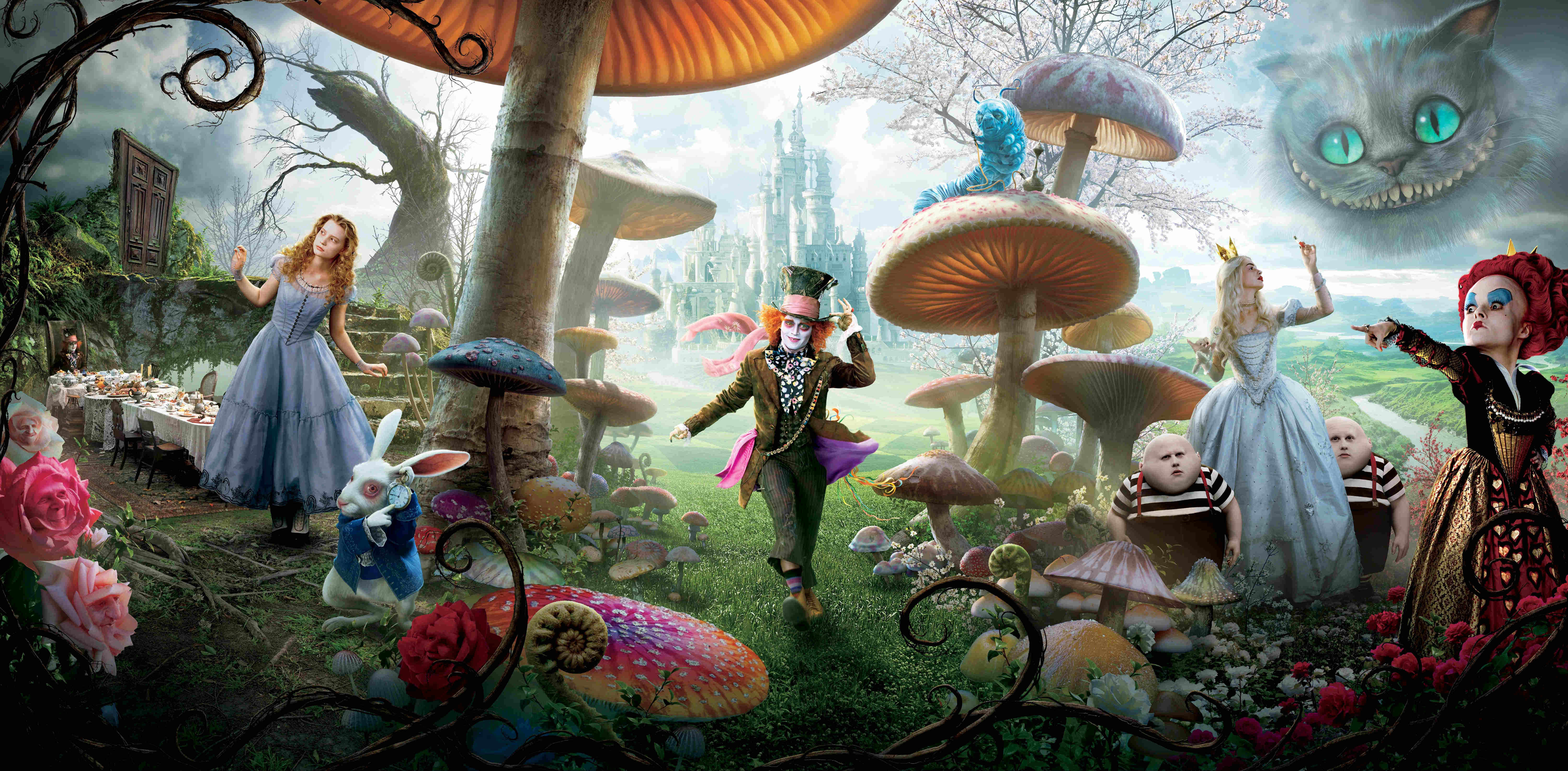 I'm always behind on movies, but I finally watched Alice in Wonderland. I loved it. I always loved the animated version too though. I must say that I was completely taken by the costumes and hair. Oh to be a hair dresser on that set. I'm currently working on my "6 impossible things before breakfast list."
Our friend baby B had a birthday party! E was excited to give her a present.
It was a cupcake party!
At the party we BBQ'd, played,
E loves "malls" (balls)
My good friend just had a baby boy. I drooled over him and had a momentary desire for another...
Then it was the actual day of birth for my little E. He was dressed up so handsome for church.
We played with bubbles,
We ate some pie.
We also celebrated my new sister-in-law's birthday. I gave her some handmade -by me- birthday love.
Yo-Yo headband.
Necklace made from vintage lace.
Recipe box filled with some of my recipes. (Michaels has some cute recipe boxes for 3 bucks in their dollar section! I just added a few of my own touches.) P.S. DeLouisville is my new favorite font.
I can't believe my baby is one. I wrote a birthday post for him here.
What did you do this weekend?
Photo credit: aceshowbiz.com