I'm currently very busy planning a special party for a very special boy. I thought I would share my inspirations. Since I'm always trying to be ATAP, (as thrifty as possible, my own acronym) I decided to go with a theme that already fit some of the things I had. Despite the over usage, I'm going with a circus/carnival theme. Here are some images logged under inspiration.
Via Snippet & Ink. Is this not to die for? I wish I could recreate the entire thing in birthday form.
I want a vintage feel.
I also love the thought of adding vintage Circus elements inspired by these:
Vintage Circus fabric found via blempgorf on Flickr.
I'm hoping to include elements like these: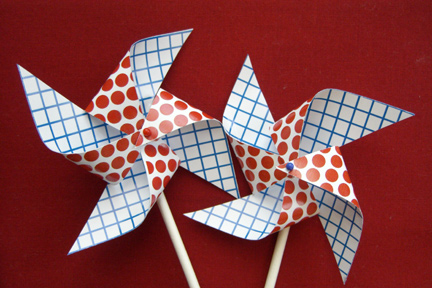 My budget for the party is oh so TIGHT. I'm working on ways to keep it simple and cheap but also memorable. Wish me luck!